The sustainable solutions of the future
With fibre composites, we can tackle almost any product requirements. Our production processes are continuously advancing and becoming smarter as well as more efficient. We believe that fibre composites can be a part of the sustainable solutions of the future.
Could your product be more sustainable, resource efficient or smarter? Fibre composites have diverse properties, and our leading specialists can help you use it to your advantage so that your products become a part of a sustainable future.


SWE-CIC guides you to success
Within SWE-CIC there is a broad competence and extensive experience of developing products and processes related to fibre composites. We can help you with everything from the ideation and design phase, to material selection, strength calculations and simulation, as well as aiding you in how to develop your manufacturing technology and producing products and components both as prototypes and pre series. It is up to you where to start the collaboration.
RISE is one of Europe's leading research institutes in polymeric fibre composites and we also work closely with Luleå University of Technology.
We can therefore say, with certainty, that with fibre composites we can make your products become a part of a sustainable future.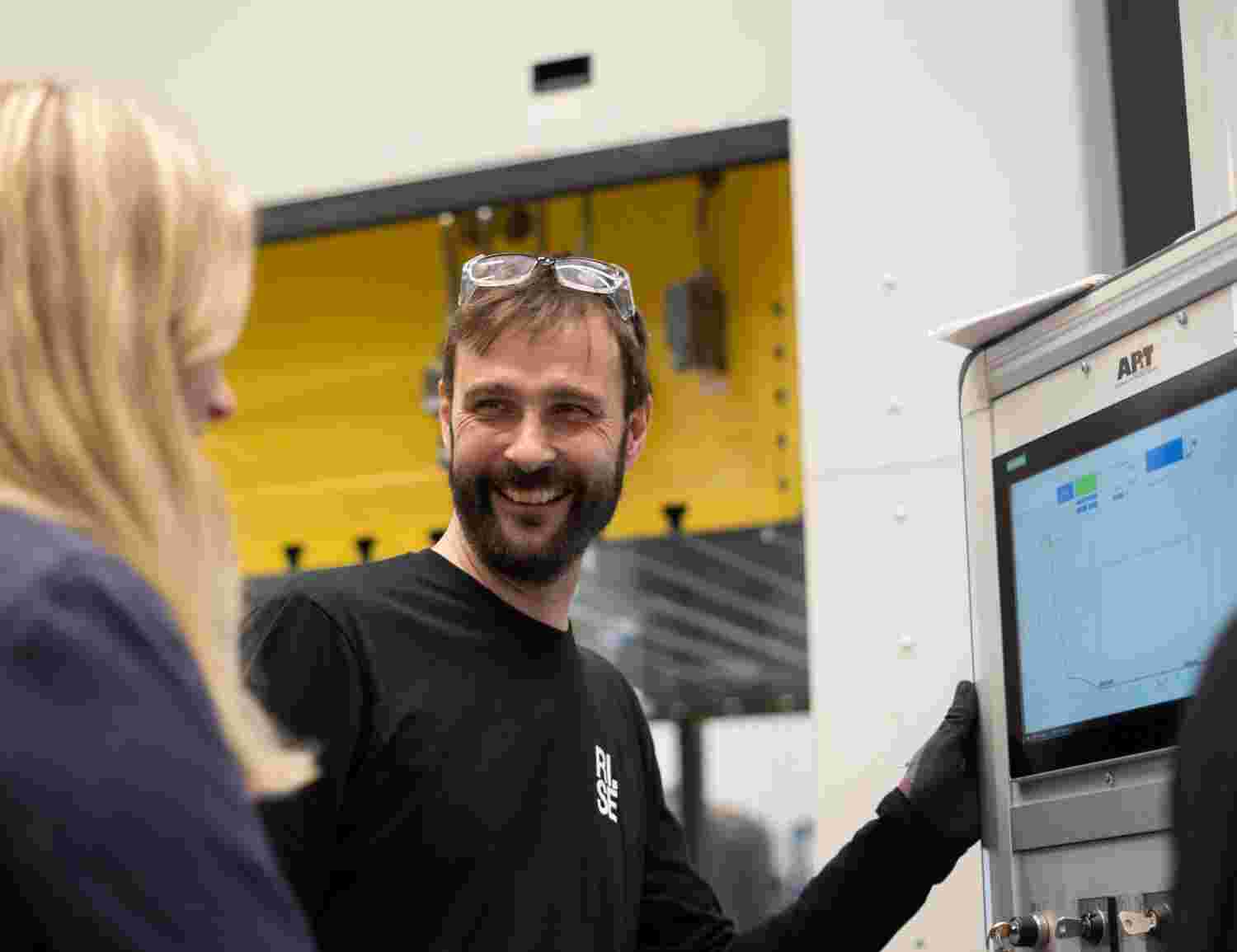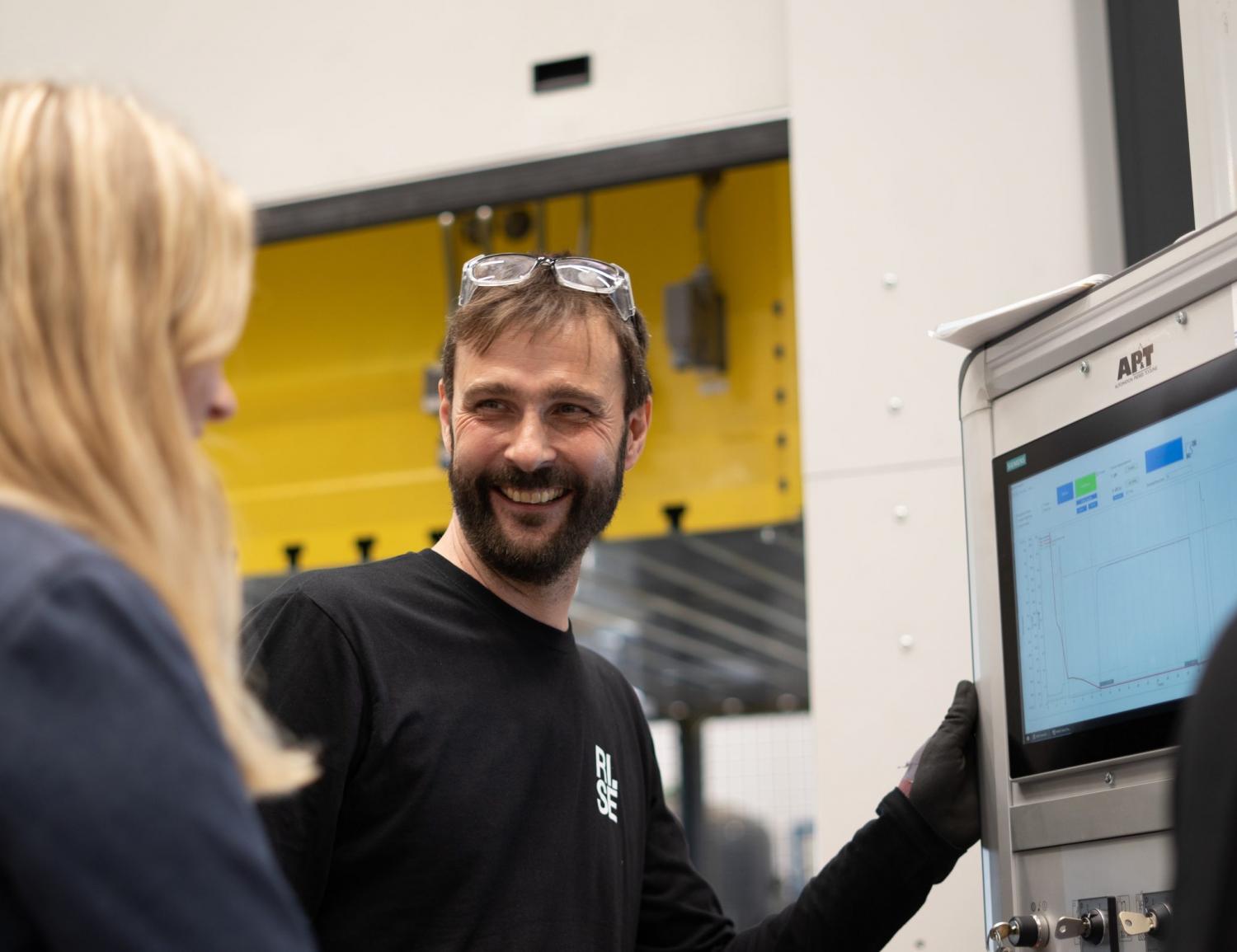 Let's collaborate!
It does not matter whether you run a large business or a start-up, we want to help you find a solution for your challenge. To do so, we will work closely with you and adapt our method to tailored it to your needs.
Through a challenge-driven innovation process, we take your company from idea and design to process development and production. We are experts in what we do, thus we can help you and your company to get faster innovation cycles and more cost-effective problem solving through an outside perspective, new angles and cutting-edge expertise.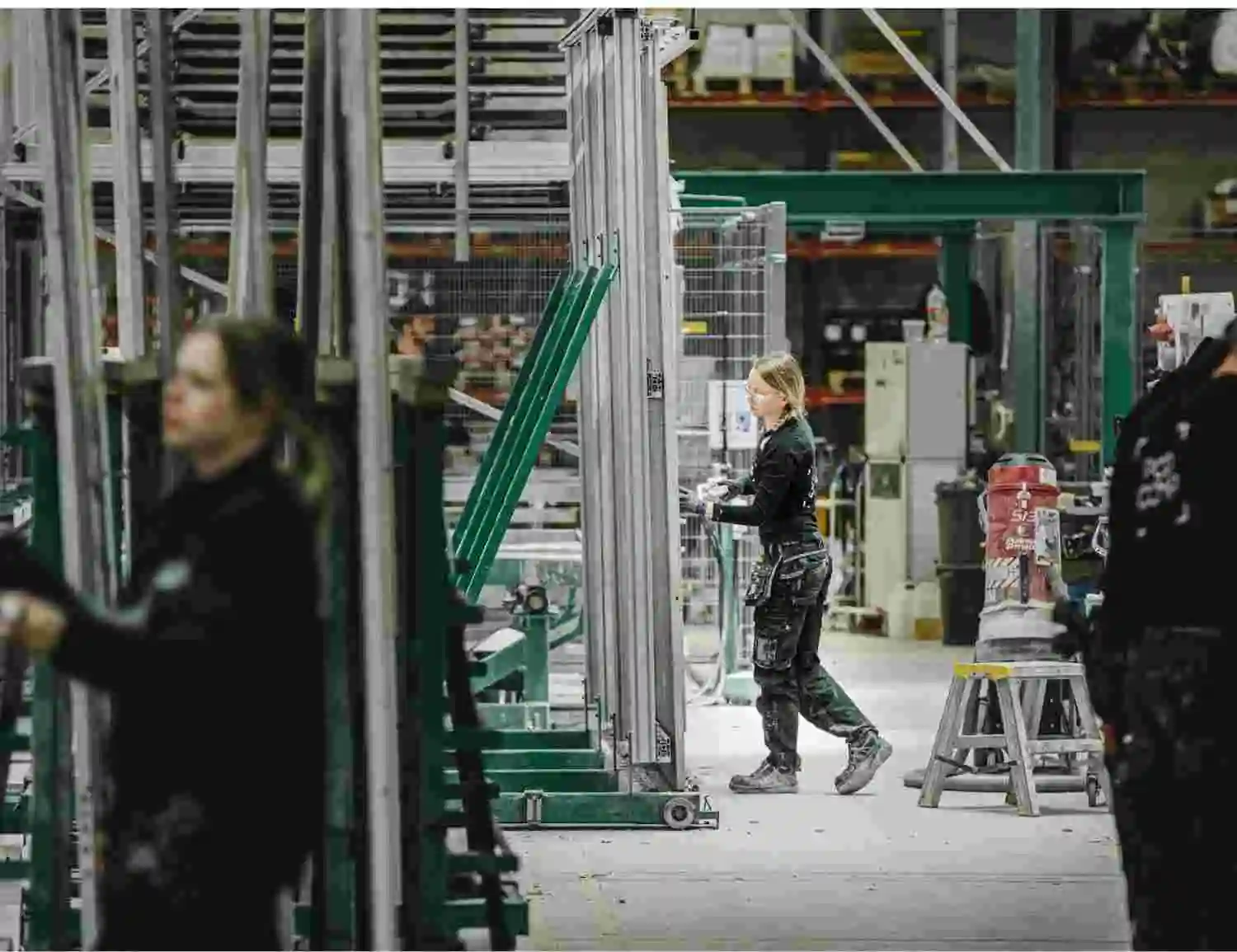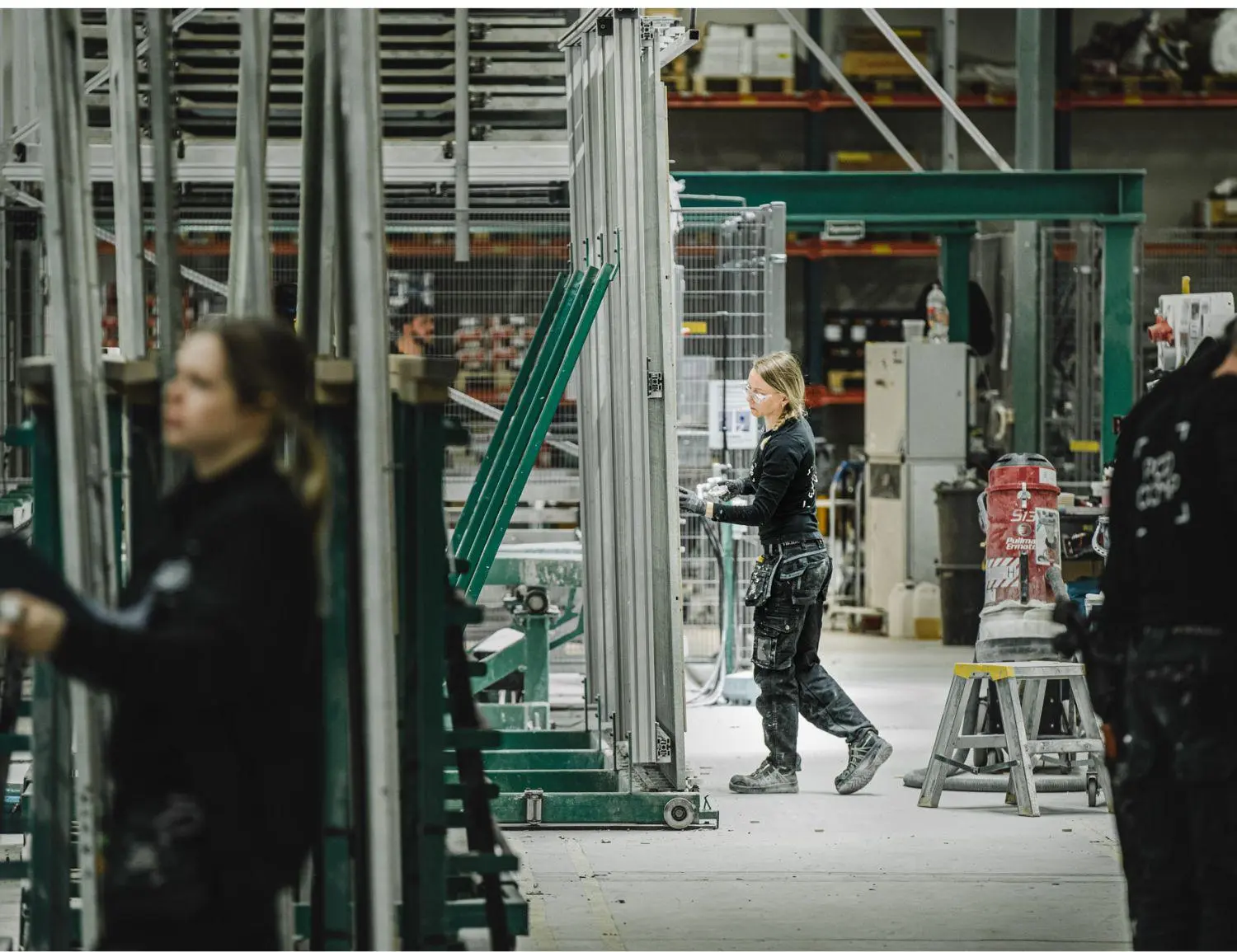 We build your dream team
To succeed with challenge-driven innovation, a multi-competent team is one of the basic prerequisites. SWE-CIC has many years of experience in the development and manufacturing of fibre composites, and our network has cutting-edge expertise in both materials and production technology.
Our vast experience has made us responsive and within our vast network we pick the best suited professionals for you. Depending on your challenges and needs we pick a team with the right competence, tailored for your unique case. It will be a combination of professionals from our members, the research institute, our sub-contractors or external partners.