Let us help you with the production.
We have been manufacturing industrial fibre composites since the 70's, using most fibre composite processes available, processes that we have developed and fine-tuned over the years.
Whether you are looking to outsource your production to focus on your core business, or need a hand with a particular project, SWE-CIC is your production partner!


Step up your production
Within the cluster the knowledge of materials as well as manufacturing technologies is vast, but we always want to learn more. We have the equipment for most production methods, adapted premises, as well as the permits needed to manufacture fibre composites. In addition to our own resources, we also have good relations with many subcontractors, so we can offer delivery of complete products.
With the test bed available, we can also develop adapted manufacturing processes and ensure both the component's function and quality as well as the robustness and efficiency of the manufacturing process.
As your production partner we will find a beneficial partnership, whether you want to outsource the production to a contract manufacturer or are looking for a subcontractor who takes full responsibility.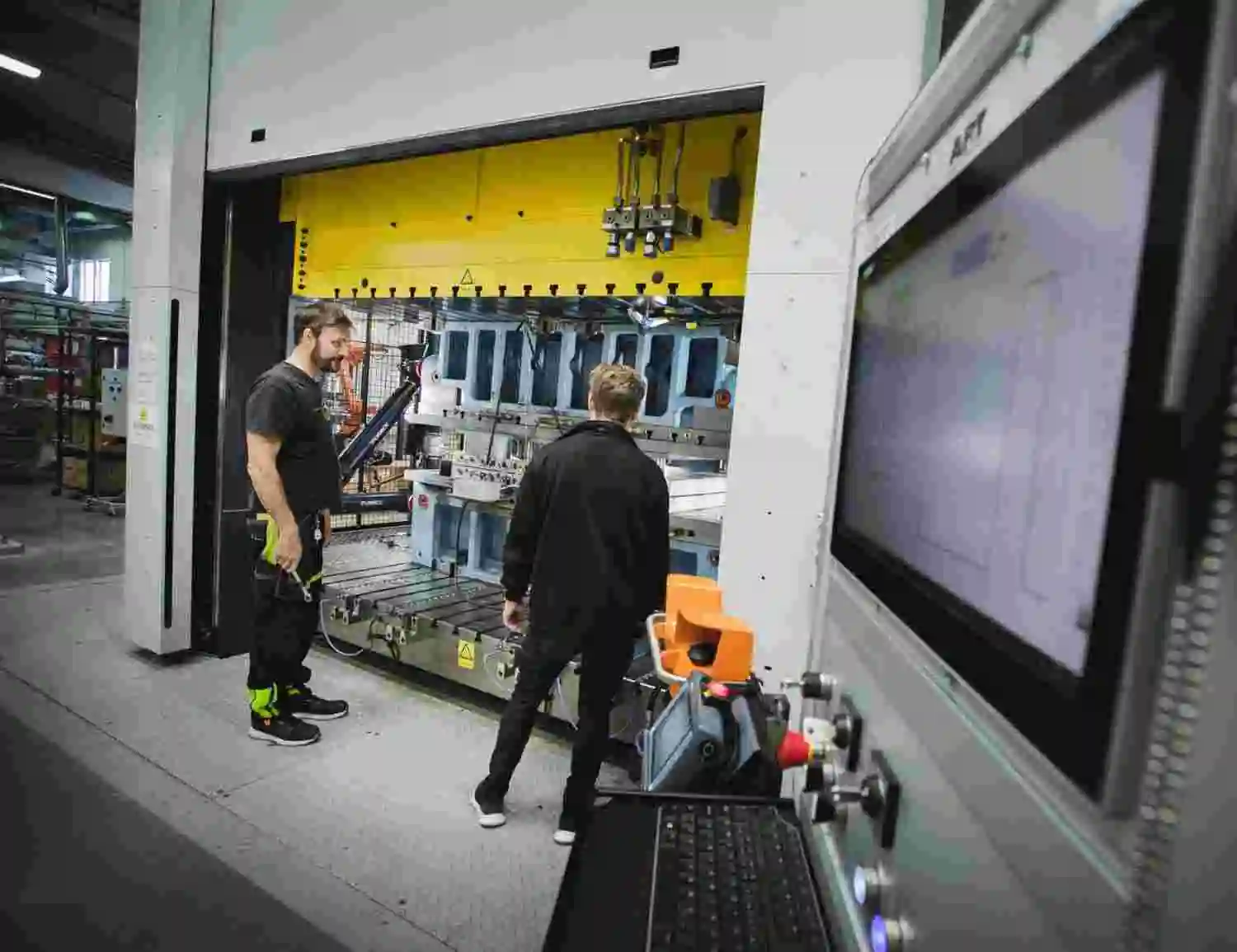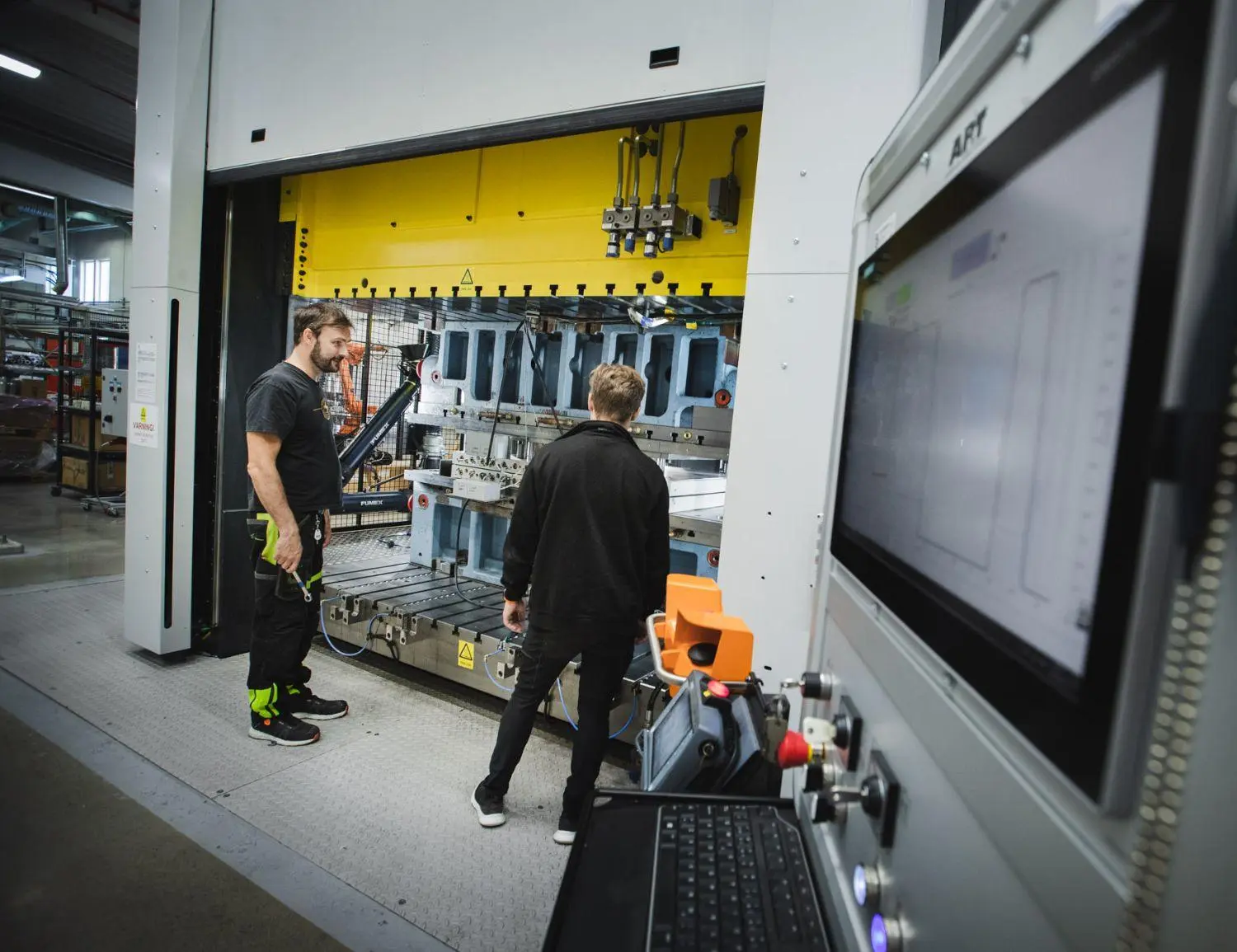 One Stop Shop
Through simplicity and quick access to resources we offer you cost efficient production. We can produce a one-off prototype as well as large scale series production. Our delivery ranges from individual components to finished products including mounting and painting, among other services. Throughout our process we work in a sustainable fashion, minimizing waste and increasing the durability of your product.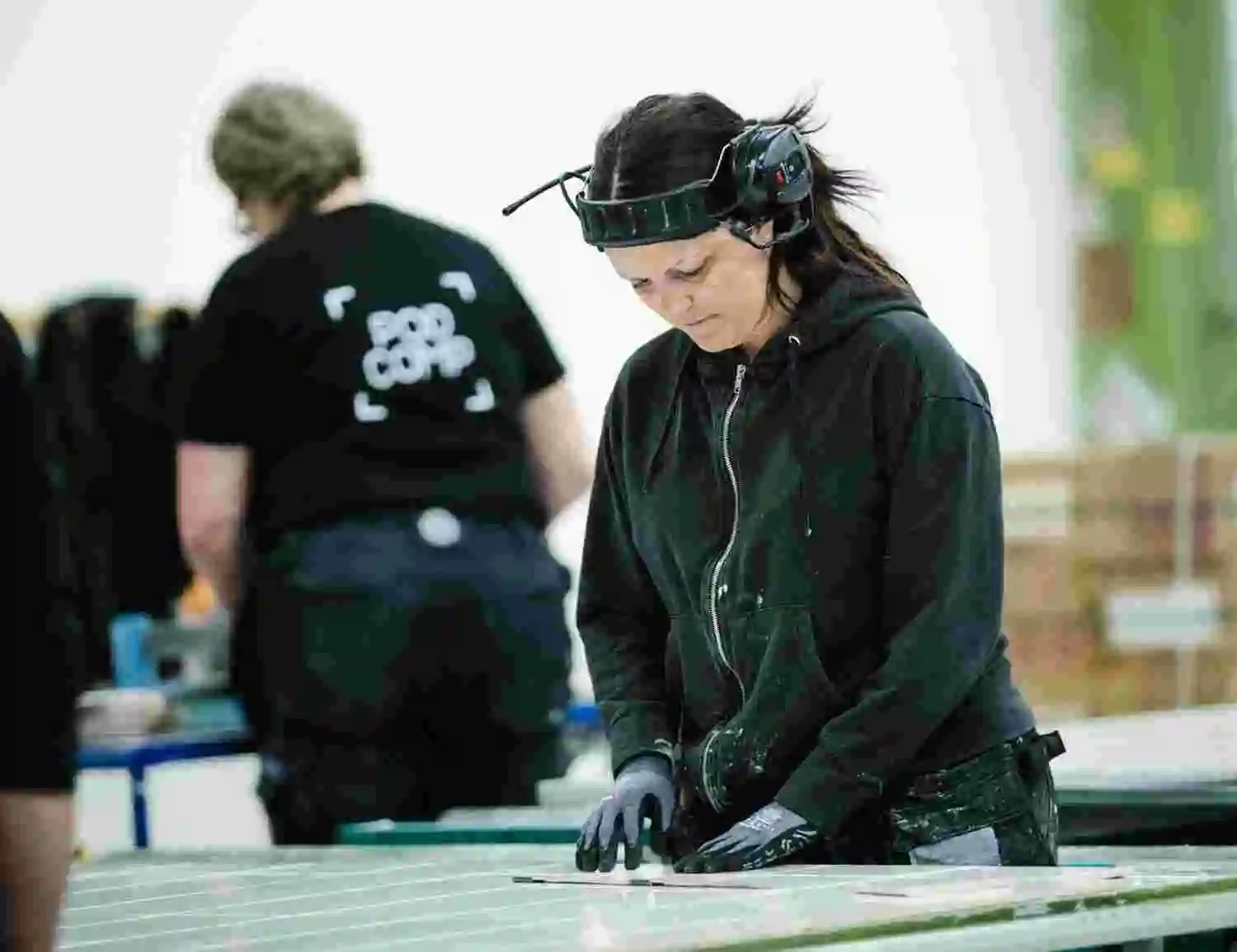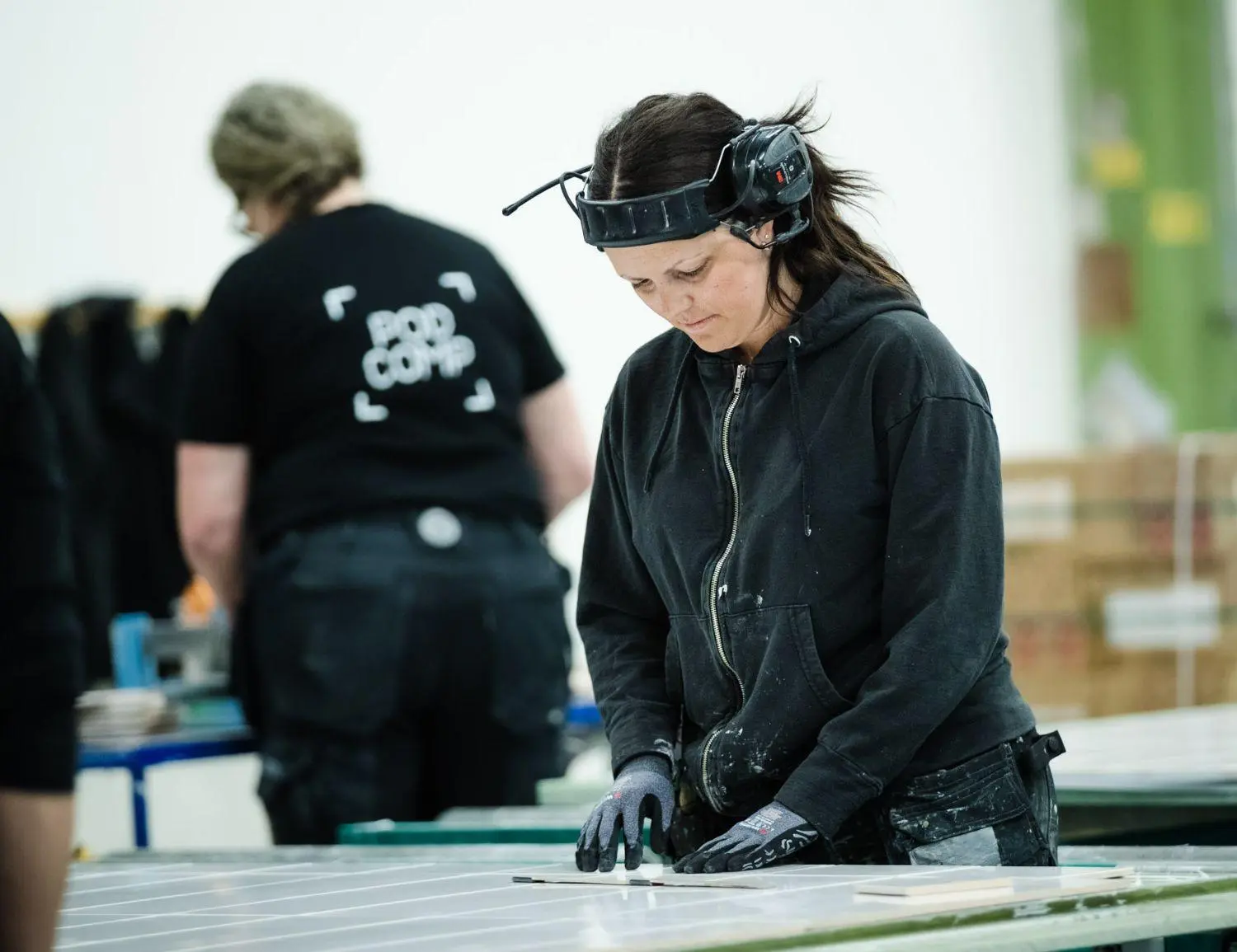 Specialists in fiber composites
The over 300 professionals within SWE-CIC have extensive experience in regards of fibre composites. The knowledge and experience have been gathered during more than 50 years, as a result of the industrial manufacturing of fibre composites in the region. Over the years we have developed and implemented new manufacturing technologies and are able to produce advanced products on a small scale as well as help you set up a fully automated, high-volume production.